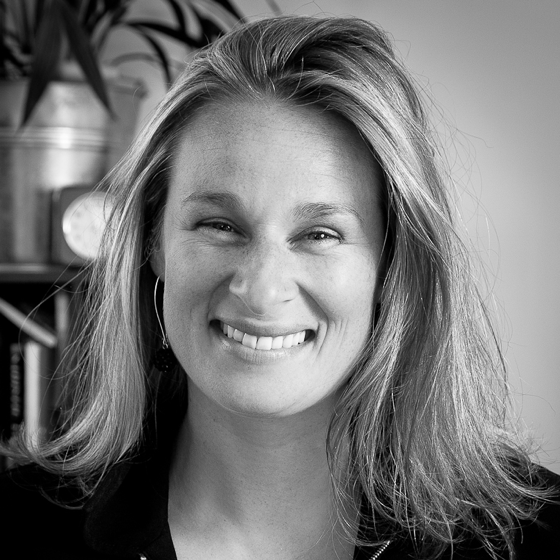 Emma Smith, Director of Em J Communications, has more than 15 years' experience in public relations, media and communications management.
Emma has extensive experience in local government having worked as a Media Adviser at the City of Melbourne, and as Media and Communications Coordinator at Frankston City Council. She is highly proficient in strategic communications and media relations, issues and reputation management, internal communications, social media management and community engagement.
Emma earned national recognition from Government Communications Australia for the best internal communications/staff engagement tool for Frankston City Council's staff intranet in 2014, and won silver for Frankston City Council's 2012-2013 Annual Report from the Australasian Reporting Awards.
Her extensive knowledge of media trends and innovative communication platforms ensures Emma maximises the delivery of information across traditional mainstream media and social media applications for her clients.