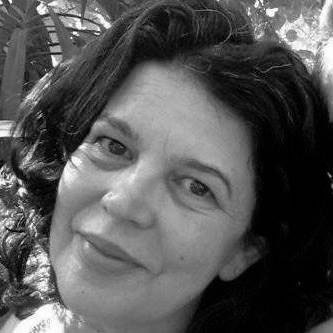 Michelle has 15 years' experience in online media and communications, and for the last 10 years has worked as a digital strategist, working across integrated digital assets, including social media, websites, apps and emerging technologies.
She has completed state and federal government funded projects in Australia, including the social media component of BioMelbourne Network's online presence, the Committee of Melbourne's Culture Card social media strategy, training and implementation and developed a youth-based campaign for climate change awareness with the Federal Government, "Shout Out for Climate Change" and the Australian Council for the Arts.
She previously spent 10 years working at a senior level in advertising agencies on a range of highly regulated categories including health insurance, professional services, weight loss and FMCG. Clients included Medibank Private, Holding Redlich, Jenny Craig Weight Loss Centres, McCormick Foods.