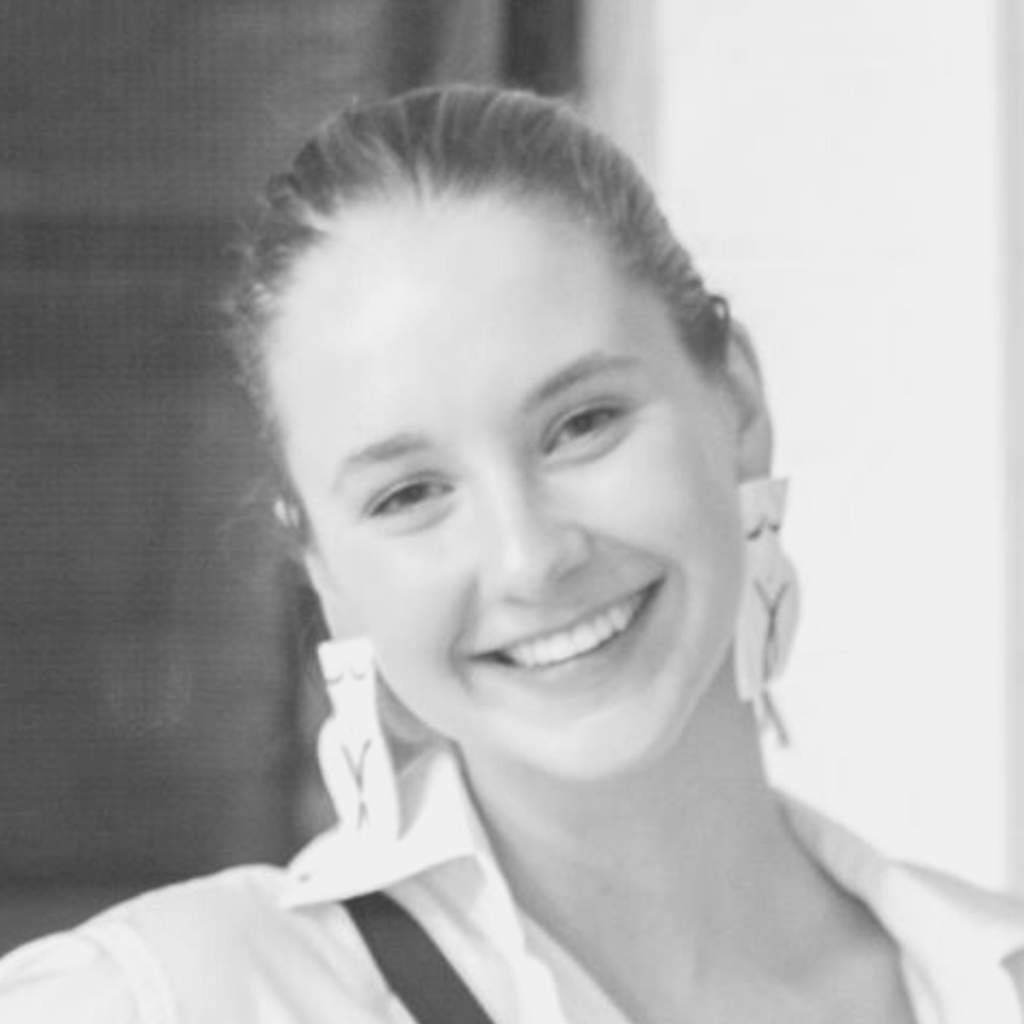 Alex is an accomplished PR consultant, working with a range of clients across the government, regional development, education, not-for-profit and commercial sectors.
Alex studied at the University of Amsterdam for six months prior to completing her Bachelor of Arts degree at the University of Melbourne, majoring in Politics and International Studies.
With experience across traditional and new media, Alex has established herself as adaptable and flexible, with the ability to pivot strategies at short notice as new challenges arise.
Alex offers extensive knowledge and experience in the area of digital communications and its emerging tools and techniques. She provides advice to major clients seeking to integrate digital communications best practices into their day-to-day operations, through to strategic planning, management and growth of official social media profiles for clients including north-east Victoria's largest vocational education provider, GOTAFE, the Insurance Council of Australia, No to Violence and the Department of Education and Training.
With a clear understanding of the changing media landscape, Alex also provides media relations and monitoring support and advice for major clients at both a state and national level.