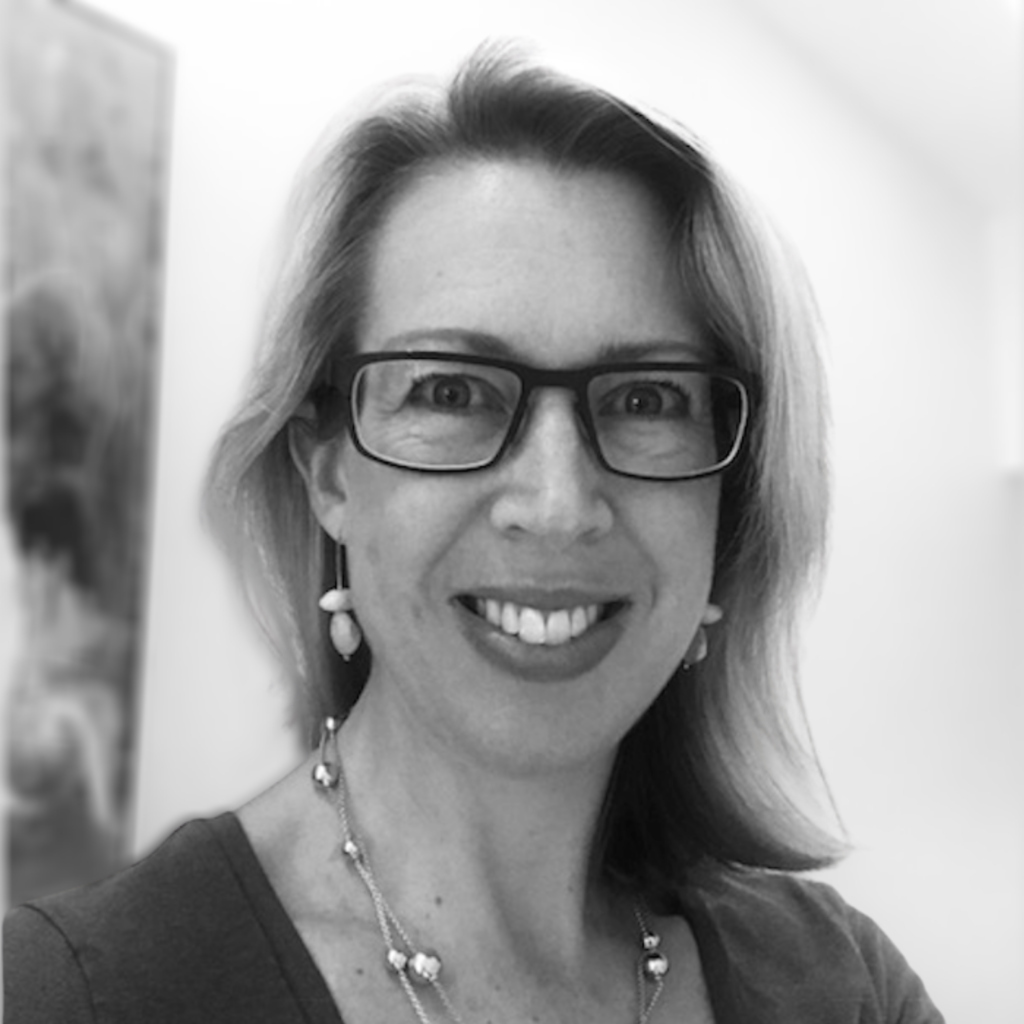 Catherine is a senior communications professional with over twenty years experience advising major listed corporations in the telecom, technology and finial services sectors. Most recently she held the position of General Manager, Media Relations for Telstra Corporation leading the organisation's media unit, one of the most demanding and intense communications roles in Australia.
Prior to this Catherine spent ten years in the finance services sector as Head of Corporate Affairs for Credit Union Australia and General Manager, Business Unit Communications for the Commonwealth Bank of Australia.  Catherine also spent nearly a decade in London working for mobile telecommunications provider Orange and as an Associate Director for Hill & Knowlton.
Catherine is seasoned in providing guidance at Board and Executive Leadership Team level across the entire spectrum of corporate reputation and issues management fields.  She has managed large national and international teams responsible for communications strategy, media relations, social media, internal and external communications. Areas of specific corporate communications expertise include issues management, brand positioning, mergers and acquisitions, divestments, major restructures and downsizing, legislative impacts and crisis management.