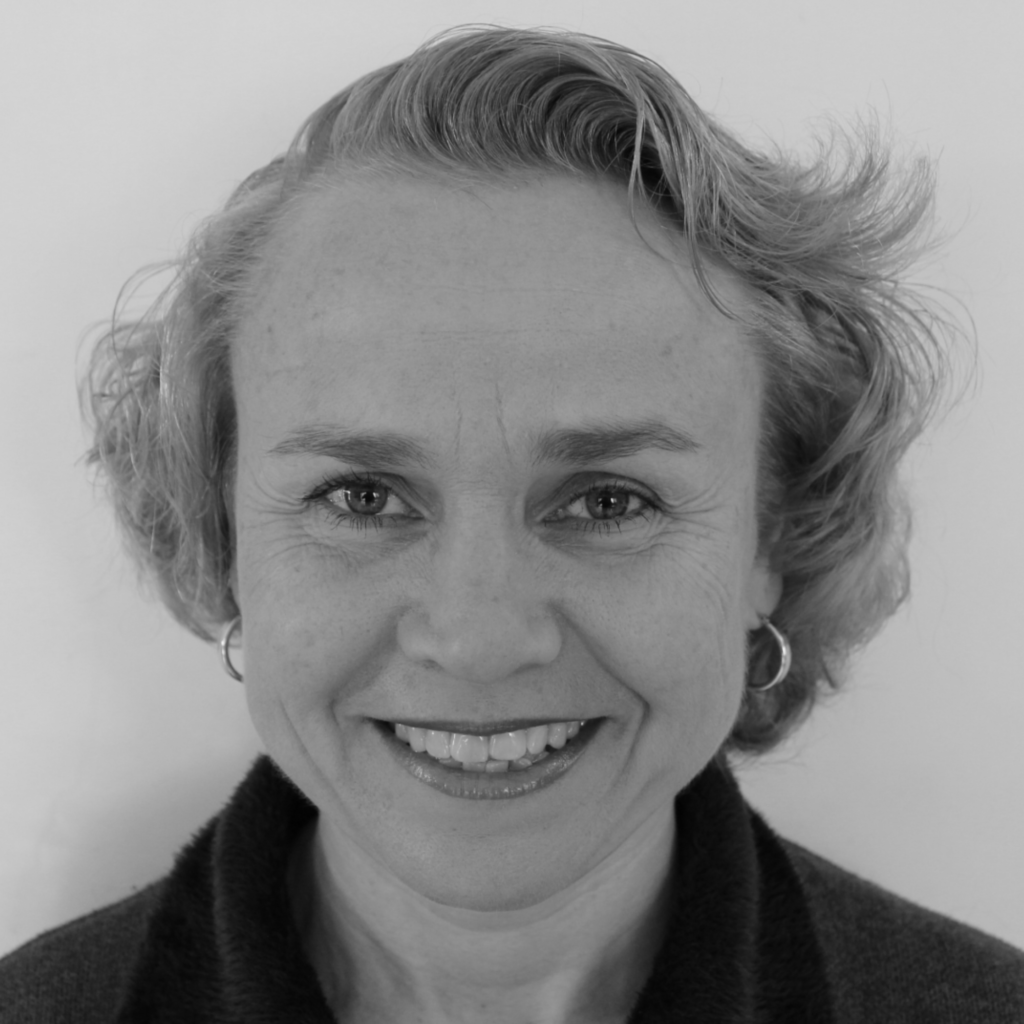 Cheryl is an efficient and creative journalist and communications professional with more than 30 years' experience across a range of publications and organisations, including major metropolitan newspapers, national news websites and university publications. She has had eight books published.
As a senior media advisor Cheryl has worked across the not-for-profit, private and education sectors to provide timely strategic advice, including reputation management, and prepare high quality media collateral. She quickly builds a strong rapport with clients and stakeholders, using her extensive experience to prepare and implement effective media strategies, plans, press releases and reports.
Cheryl also provides media training for individuals and organisations, and produces press releases and appears in media interviews for the AFL Fans Association.