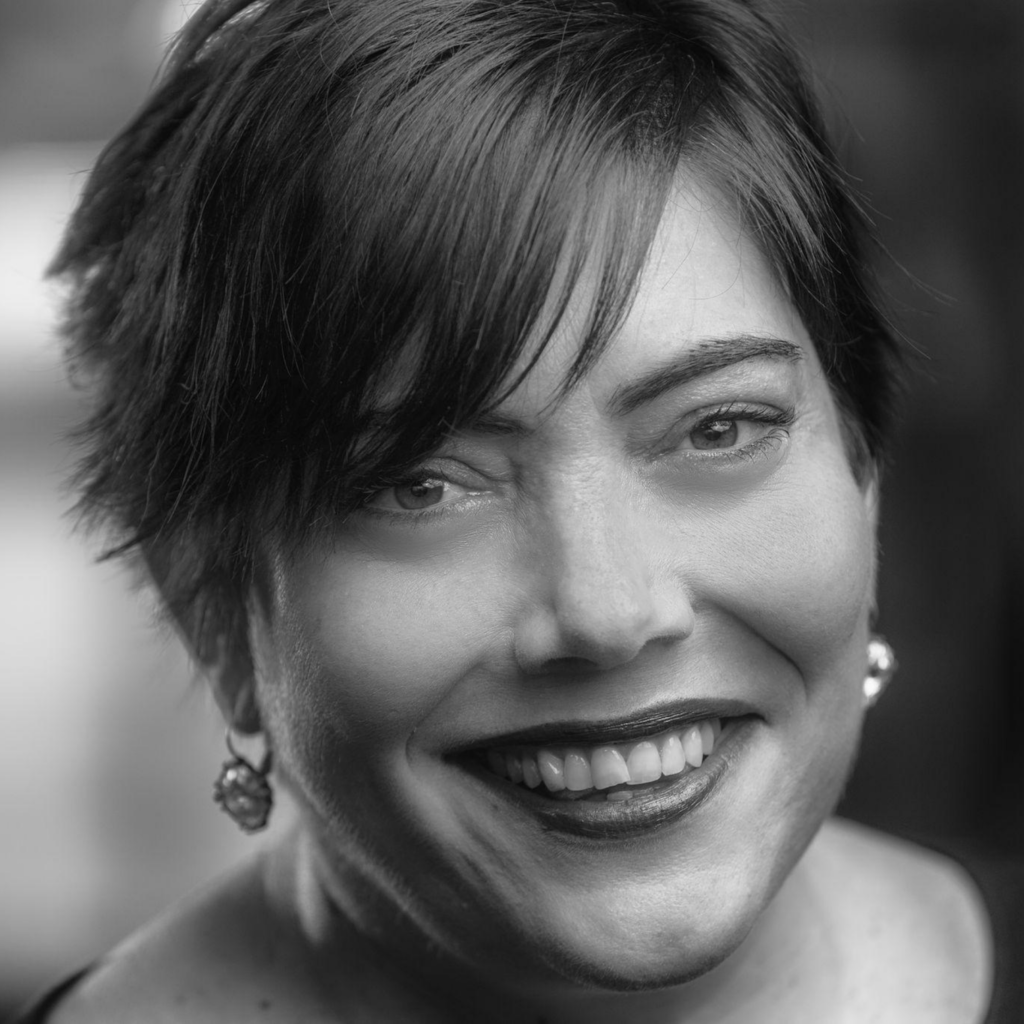 Michelle has more than 20 years' experience in strategic communications leadership, reputation management and media relations. An award-winning print journalist with more than a decade's experience at the Herald Sun and The Australian, Michelle has also worked as media relations manager at the Melbourne 2006 Commonwealth Games. Following this role she headed up the City of Melbourne's Corporate Affairs and Strategic Marketing branch to 2011.
As founder and Managing Director of Truth, her role includes advising on PR strategy for key client accounts as well as leading media relations and issues management advice. Michelle also draws on her extensive media relations skills to lead Truth's media training and reputation management team, servicing government and corporate clients nationally.
An astute political observer, Michelle has provided high-level political and media advisory to major corporate and private clients nationally. Michelle also brings unrivalled media contacts and insight and a proven ability to place stories while successfully managing complex, multi-stakeholder campaigns.
Michelle's corporate affairs experience, combined with more than a decade as a journalist, makes her an analytical, lateral thinker with an ability to develop vision and strategy, obtain buy-in, provide direction, execute and deliver.