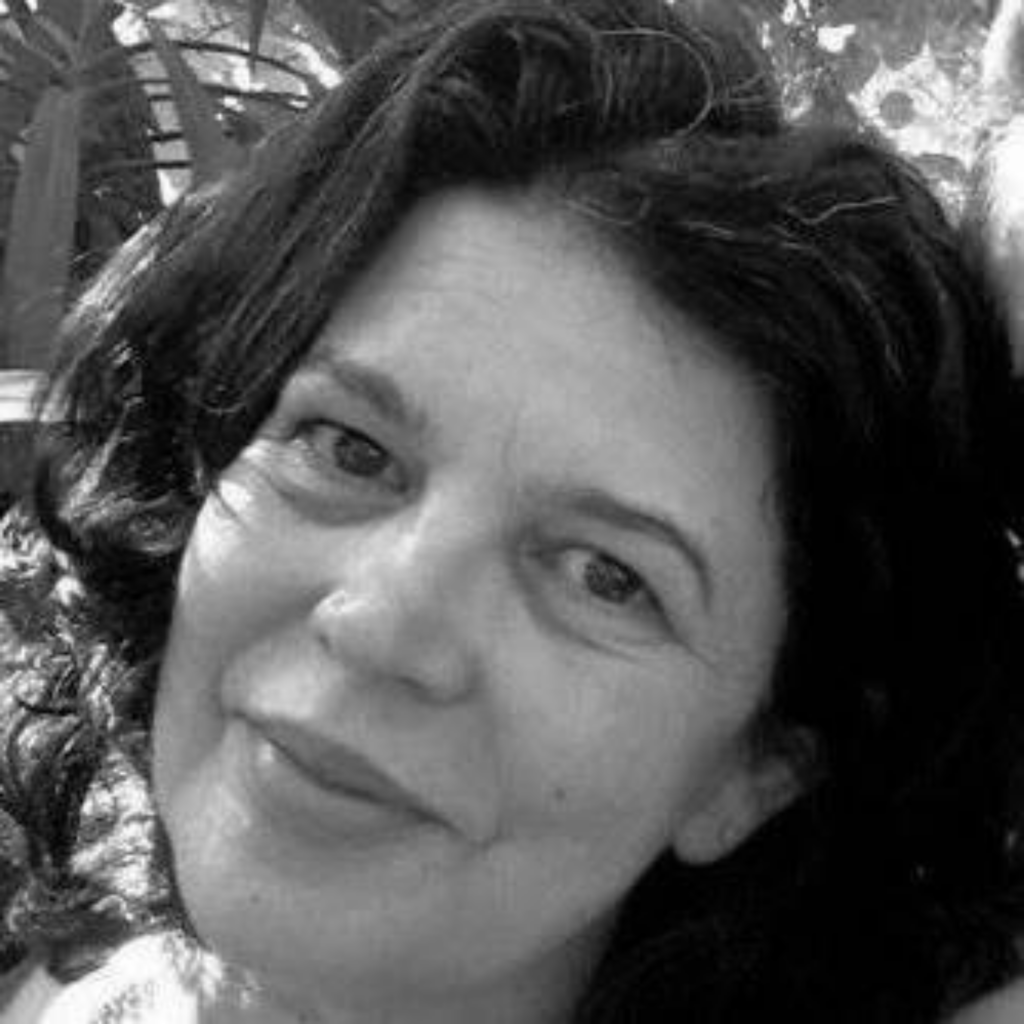 Michelle has 15 years' experience in online media and communications, and for the last 10 years has worked as a digital strategist, working across integrated digital assets, including social media, websites, apps and emerging technologies, and integrated campaigns including experiential activations and events.
Michelle is an experienced consultant, working on our gender equality campaigns for DHHS Victoria, has been involved with Pride March Victoria for the last 5 years, including all digital marketing and PR and media management. She has completed state and federal government projects including the social media component of BioMelbourne Network's online presence, the Committee of Melbourne's Culture Card social media strategy, training and implementation and developed a youth-based campaign for climate change awareness with the Federal Government, "Shout Out for Climate Change" and the Australian Council for the Arts.
Recent projects include content marketing, strategy and advice for a range of corporate, government and not for profit organisations including: Victoria Against Violence 2017 Put Your Hand Up campaign, Women Victoria Call It Out 2018 campaign, The Jewish Taskforce Against Family Violence social media strategy, Ballarat Survivors of Clergy Abuse crowdfunding campaign, City of Port Phillip's Vibrant Villages Partnership Group Fitzroy Street activation plan and campaign and Palm Oil Investigations consumer advocacy and community management.
Michelle can be found on Twitter, Facebook, Instagram, LinkedIn YouTube, Snapchat, Tumblr, Vimeo, Pinterest and numerous other niche platforms.
Michelle is a committed volunteer and holds leadership positions for non-profits including Chair, Steering Committee, Victorian Music Development Office and Deputy Chair, St Kilda Live Music Community.