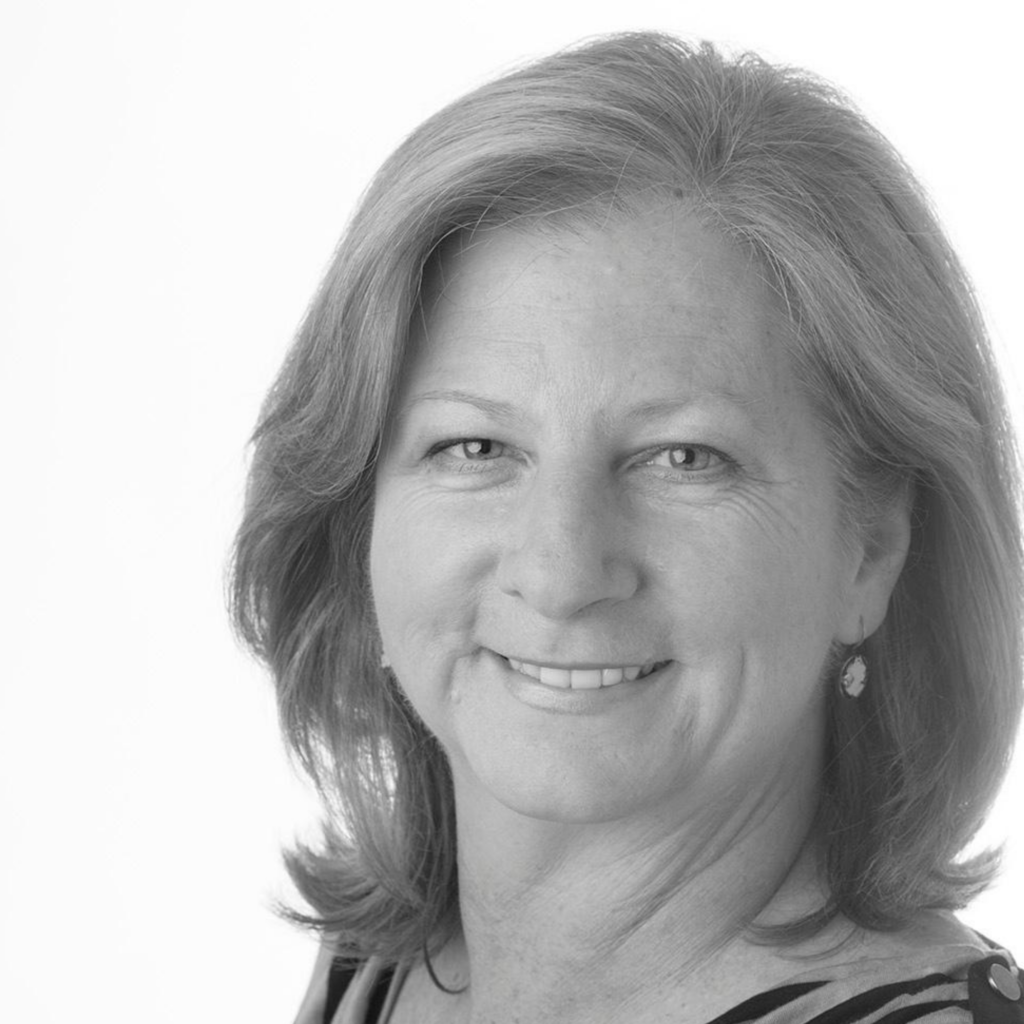 Rosemary is a communications professional, active in the Melbourne market for more than two decades. After many years invested in managing contentious issues, corporate reputation protection, and liaising between conflicting stakeholders for often sensitive projects or transactions, Rosemary in recent years has also relished focussing her efforts on community engagement campaigns, and shining the media spotlight on social justice issues and valuable grassroots  community and public health initiatives.
Throughout her career, Rosemary has provided strategic advice to some of Australia's most prominent corporations, including Transurban, Fosters Brewing Group, CSL Limited, Arnott's, and National Mutual Holdings. She has also devised and implemented campaigns for a number of government departments and statutory authorities, including Victorian Department of Premier & Cabinet, Victorian Treasury, Country Fire Authority, Department of Justice, VicTrack Rail Authority and Melbourne Health.
Apart from developing campaign strategies, Rosemary's skills encompass team development and management of third party suppliers, such as market research, design and layout, print production, video & photography – ensuring a co-ordinated team approach to achieve the client's communication objectives.
Rosemary finds great satisfaction in tackling complex issues and delivering multi-faceted campaigns, in challenging fields such as domestic violence, discrimination, eating disorders and social justice.  Until recently, she was also a Director of the Victorian Women's Trust.