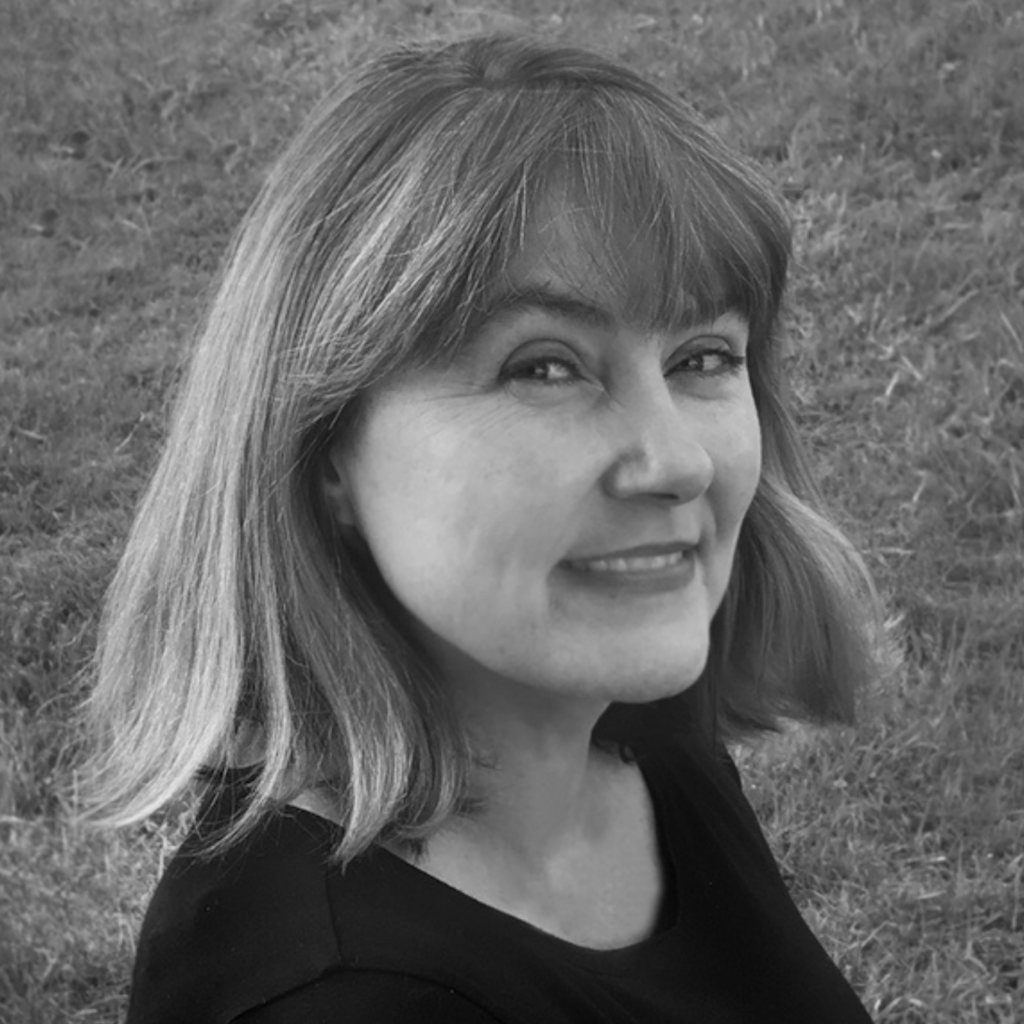 Vanessa is a strategic communication, public affairs and advocacy professional who has worked in the government, media, health and not-for-profit sectors.
She has been a senior policy and media advisor to Victorian Government Ministers, a university tutor in journalism and public relations, and was a journalist for more than 15 years at a major metropolitan newspaper.
Her diverse experience gives her an ability to listen to and communicate with people at all levels of an organisation, as well as understand and analyse complex or contentious issues and place them in a broader policy, community, political, media and regulatory context.
An experienced writer who believes professional communication must serve a strategic purpose, Vanessa finds stories, develops strong narratives and translates complex information into words that inform and persuade. She has written and supervised the production of speeches, multi-platform content and video scripts, and ministerial and executive briefs, as well as long-form articles, reports and policy submissions.
She has led strategic communication and media engagement programs and campaigns and has provided mature strategic and tactical advice in issues-rich or crisis environments.
A humanist at heart, Vanessa loves to work where evidence-based policy that keeps people, community and planet at its centre meets effective and powerful communication that helps people and organisations tell their stories and advocate for positive change.
Vanessa holds a BSc (Hons) Genetics, a Master of Communication and is currently studying her Juris Doctor part time.